For children aged 8 to 12 with ADHD, EndeavorRx is the first and only video game treatment approved by the FDA. A prescription from your child's doctor is required to access treatment in the game. Our pharmacy partner, PhilRx, will send you an activation number when you receive a prescription for EndeavorRx.
EndeavorRx was made by award-winning game designers and well-known neuroscientists. It uses SSMETM technology to target and test important parts of the brain for paying attention.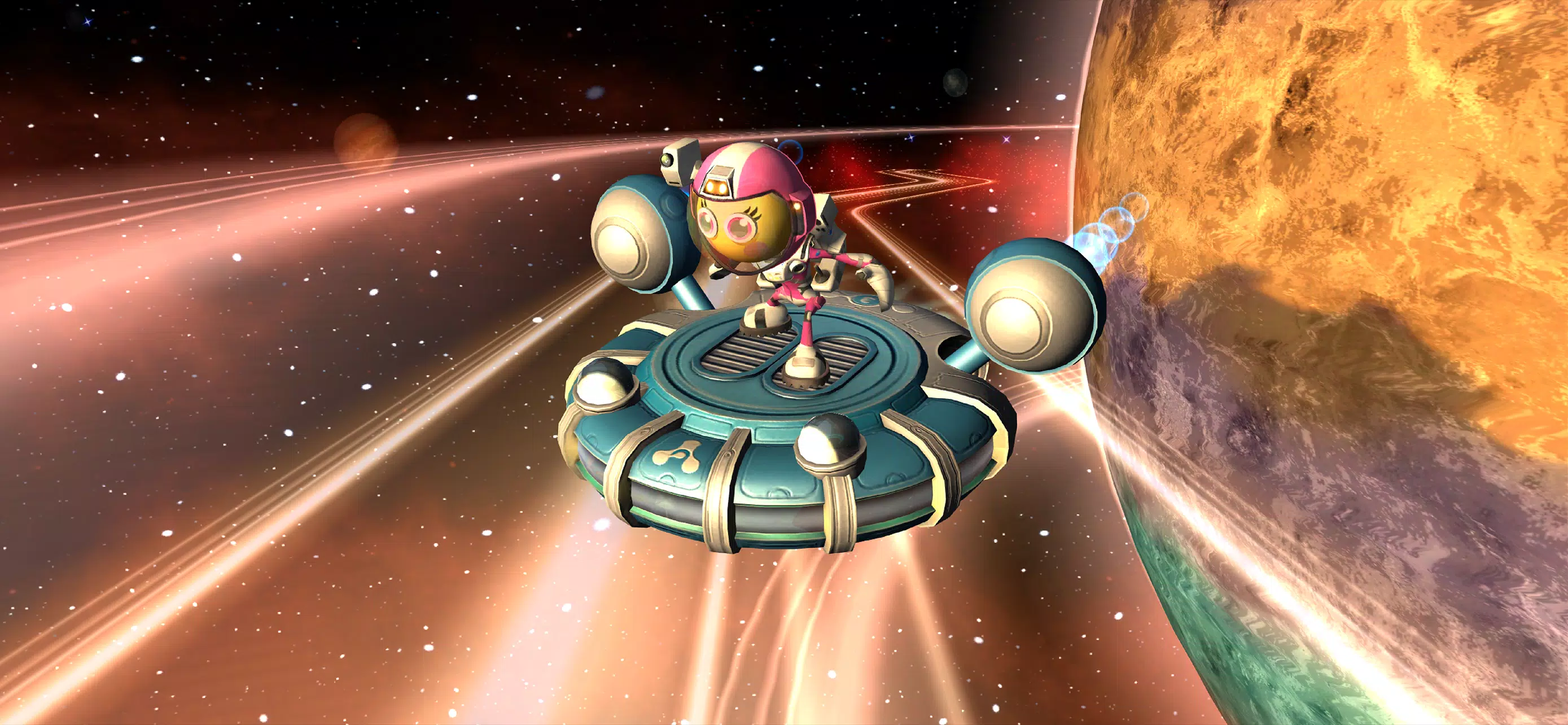 Children must steer their character through challenging levels, gathering and avoiding various kinds of obstacles along the way. Their quest will take them through several worlds as they race and use boosts to solve puzzles as they create their own universe, with the challenge levels changing in real-time based on how well the children are doing in the game.
The official EndeavorRx app for parents, EndeavorRx Insight®, lets you track your child's progress through treatment. Your child's EndeavorRx therapy is synced with this free app, allowing you to see their daily progress in completing missions and earning effort points. You can find it on the app store right now.
Pediatric patients aged 8 to 12 with mostly inattentive or combined-type ADHD who have proven an attention problem are prescribed EndeavorRx to improve their attention function via computer-based testing. Patients show gains in a digitally measured measure of sustained and selective attention (Test of Variables of Attention, T.O.V.A®), but they may not show benefits in typical behavioral symptoms, such as hyperactivity. In addition to clinician-directed therapy, medicine, and educational initiatives, EndeavorRx should be evaluated for usage as part of a comprehensive treatment plan. It is not meant to be used in place of your child's regular medication or as a standalone treatment.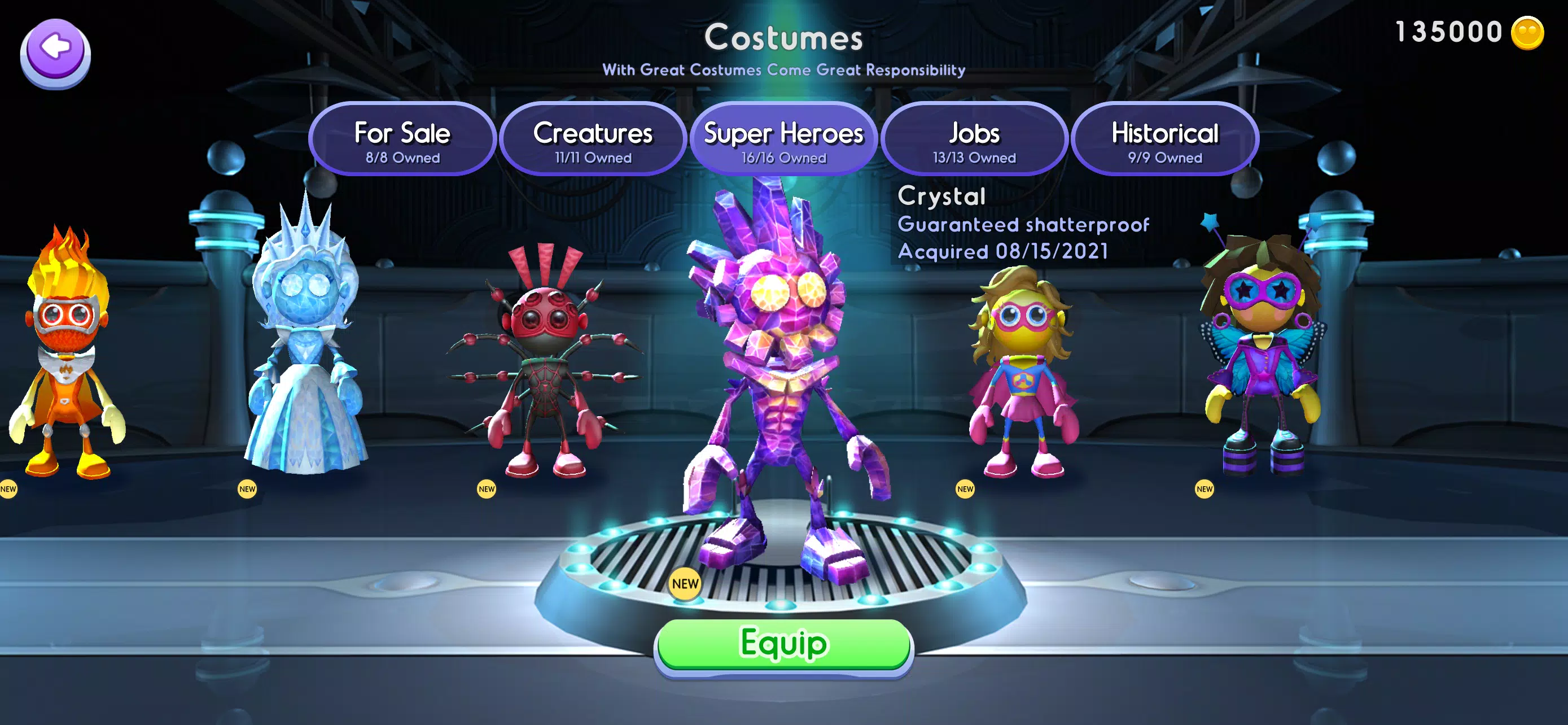 To use EndeavorRx, you'll need a prescription from your child's doctor. Before taking EndeavorRx, you should consult your child's doctor and understand the key indications, safety, and cautions in the Instructions for Use. Visit https://www.endeavorrx.com/instructions-for-use/for for more information on how to use this product.
Every day, for at least four consecutive weeks, your child's healthcare expert should instruct you to play EndeavorRx for at least 25 minutes, five days a week. After the first four weeks of treatment, a health care professional may suggest that your child get more care.
If you or your child feels bad after playing EndeavorRx, like anger or aggression, stop playing and talk to your child's doctor before starting the treatment again.
Patients with photosensitive epilepsy, colour blindness, or physical constraints that prevent them from using a mobile device may not be able to use EndeavorRx; parents should check with their child's healthcare professional.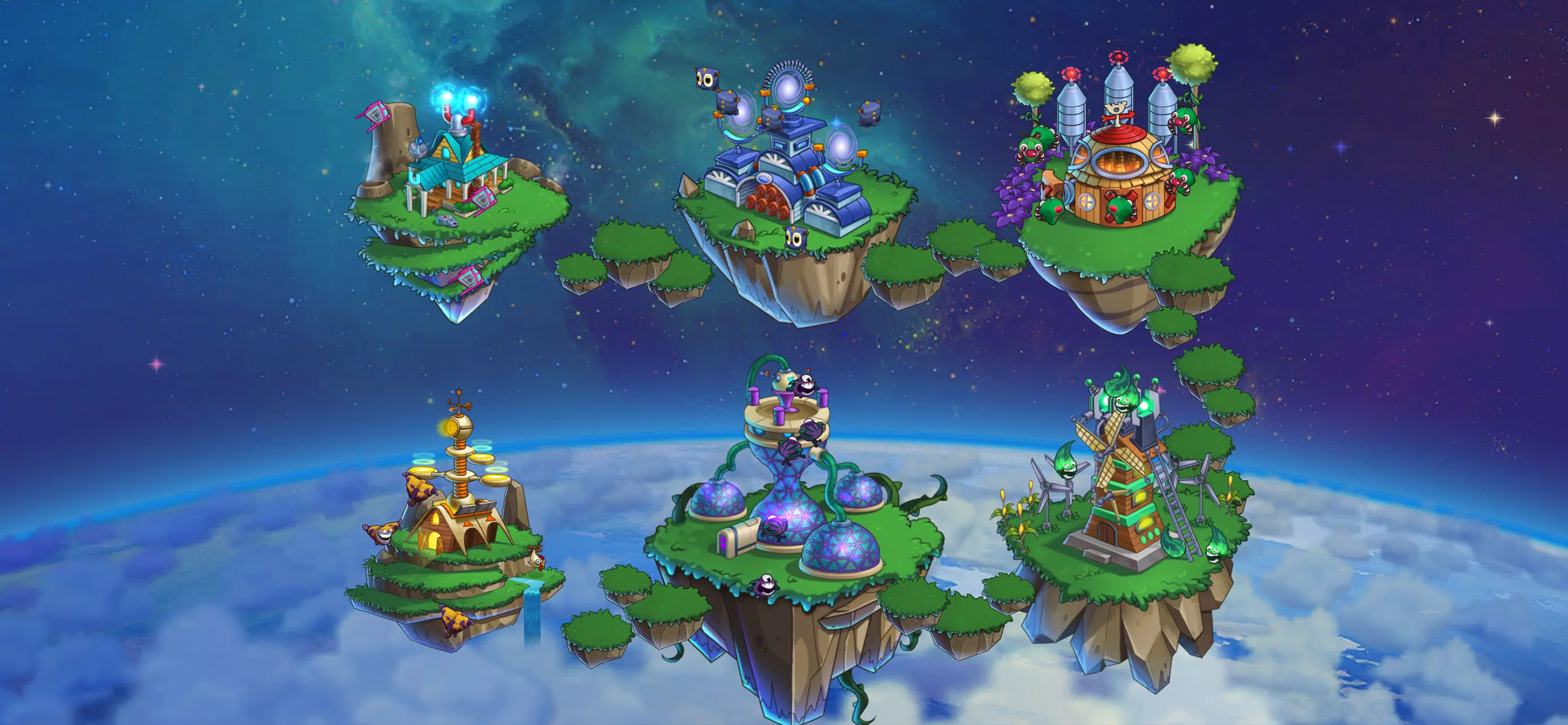 For more information, visit EndeavorRx.com.
Akili Interactive Labs, Inc. owns the trademarks or registered trademarks for Akili, Endeavor, EndeavorRx, SSME, and Play Your Medicine. Other trademarks are the property of their respective owners and are either trademarks or registered trademarks. The Terms of Service, which you can find here, explain in detail how EndeavorRx is protected by patents.