Bausastra Javanese is a Javanese dictionary compiled by WJS POERWADARMINTA KABANTU CS HARDJASOEDARMA and J. CHR. POEJASOEDIRA. Pronounced by JB WOLTERS' UITGEVERS MAATCHAPPIJ NV Groningen, Batavia, 1939, Scottweg 5,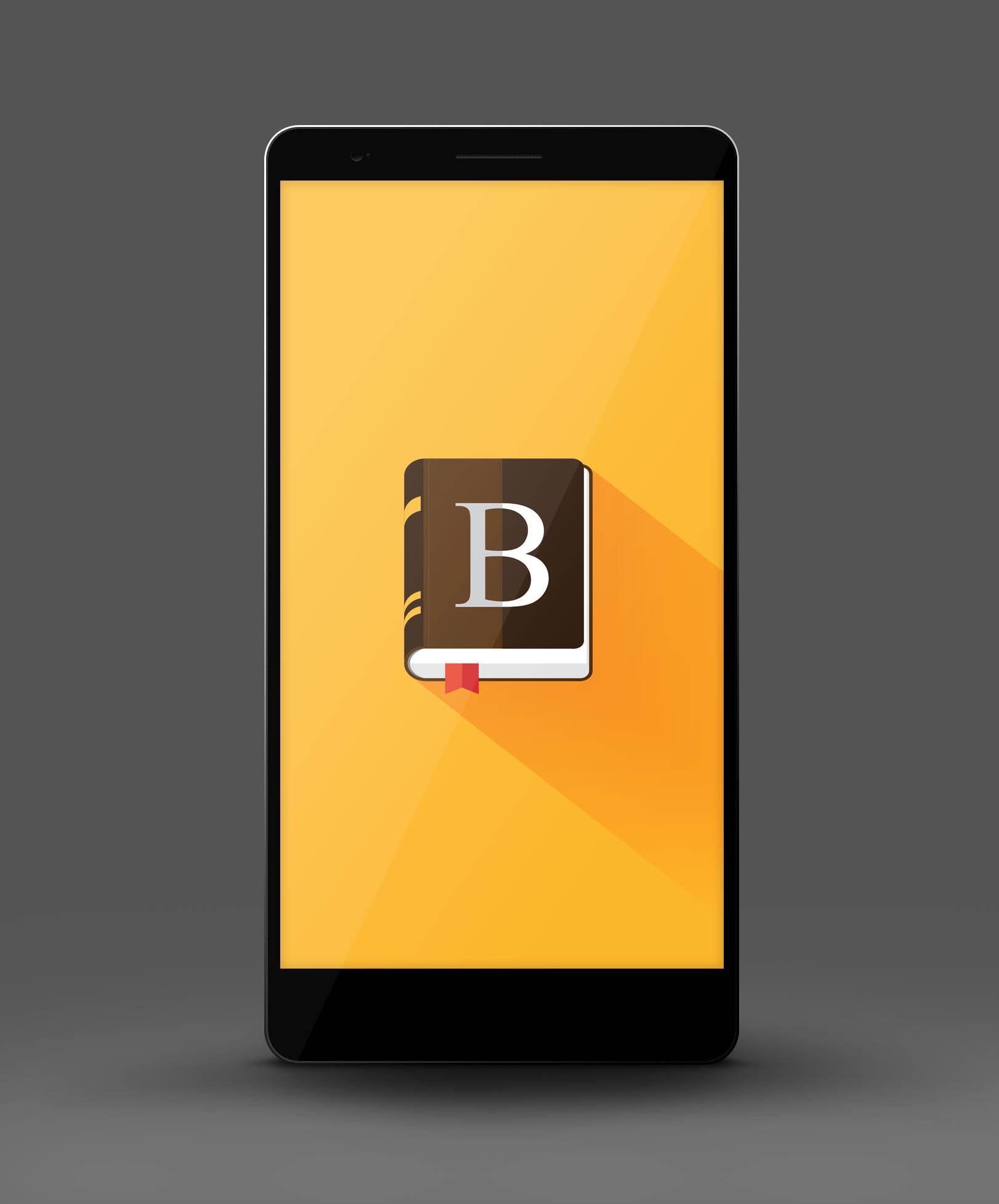 ch, d, j, ê, é (è), e, g, h, I, j, k, l, m, n, ny, ng, u, o, p, r, s, t, c, t, w, z
The letters ch, f, and z are very expensive for writing, which is usually written according to the Javanese proverb.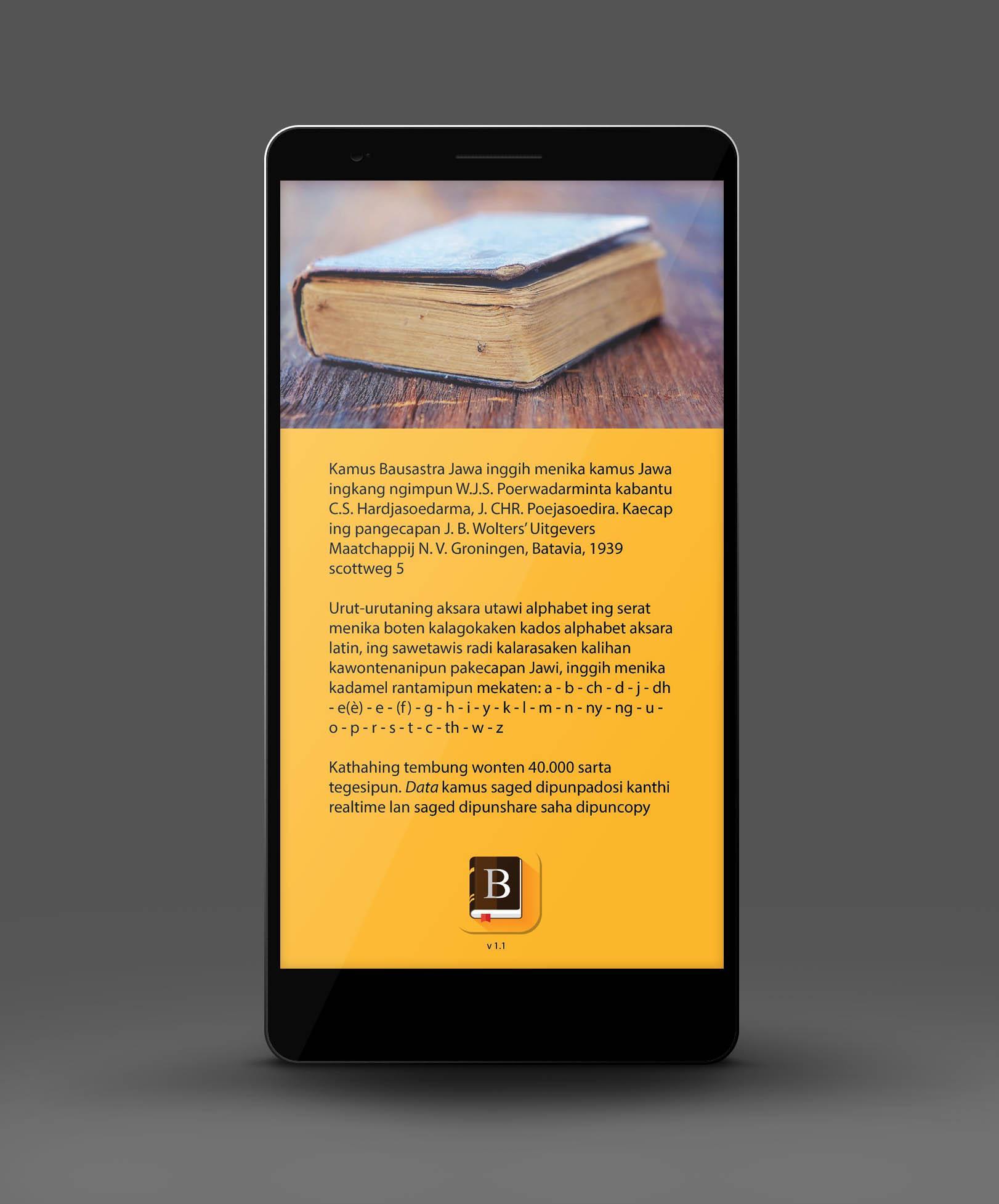 Javanese grammar has been in great demand for some time, especially among the teachers in the same school who do the job of absorbing the words and the Javanese language into their speech. Even if because of the sadness in my heart, I will take the time to put on the furniture of the Javanese language, not to be bothered by the limited number of hosts in the community, I would like to rush to the language teachers to write a few Javanese language letters. The event can be executed. Sorry, yes, as such is the form.